2018's expected wedding venue trends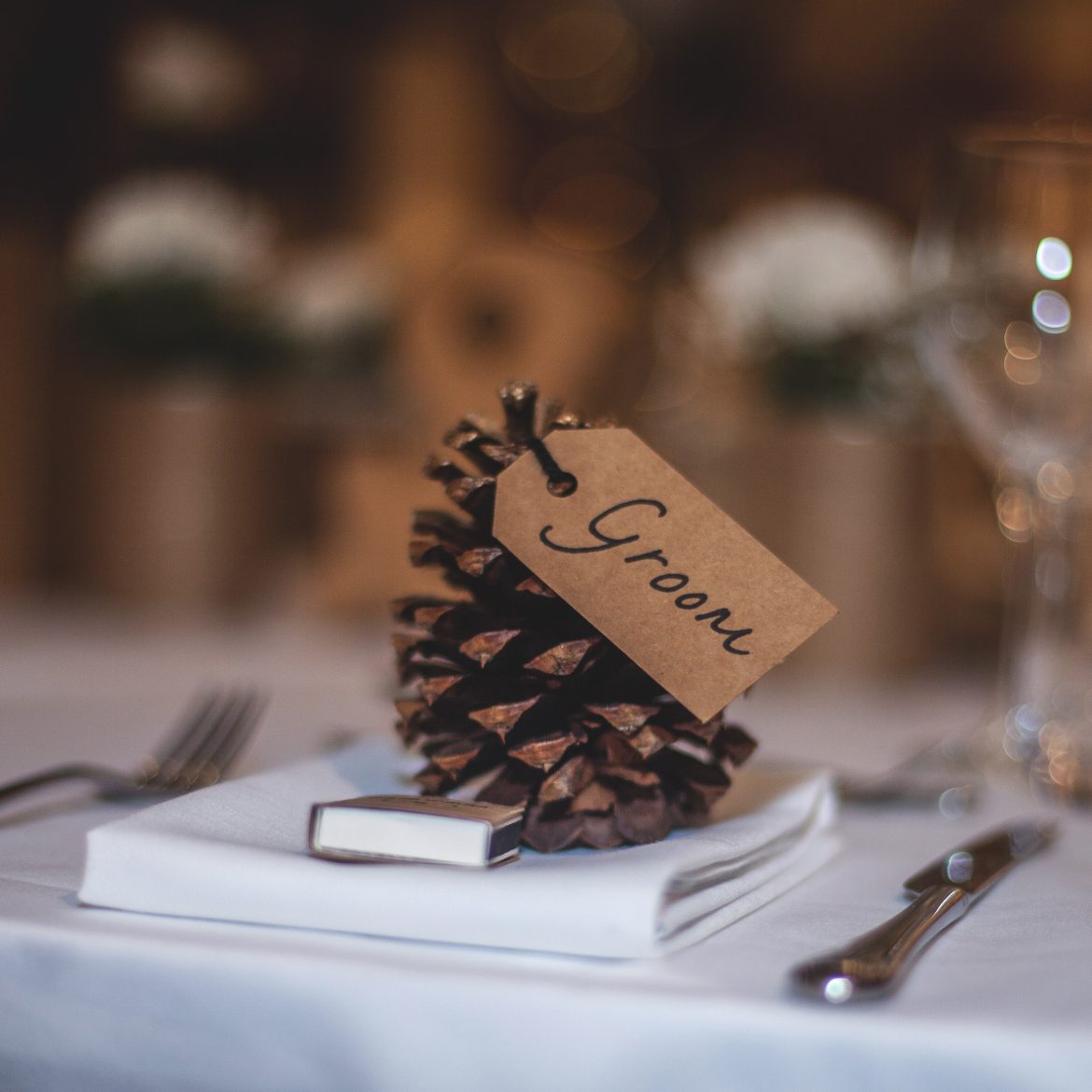 With Christmas and New Year all over, many couples have announced they are newly engaged. We understand that many couples have an idea of what they want from their wedding; however it is important to monitor the latest style trends to see what is currently popular. This way you can then take what you like, and make it reflect your personalities. As one of the most flexible wedding venues Penrith has, Low House Armathwaite stays up to date on current trends.
One of the most stressful parts of planning a wedding is sourcing the perfect wedding venue. However, what people tend to forget is there is no such thing. What you do with it is what makes it perfect for your special day. Low House allow you to be flexible with how you want to style your wedding. Knowing what to do with it is the next step, so here are some notable trends:
Firstly, the clear marquee is proving to be a popular choice. The most advantageous thing about this option is it can either be left clear and white, or it can be decorated to suit your theme. A marquee provides a wow-factor with ease, and by night time guests can witness the magical night sky.
What's not fading out anytime soon is the traditional romantic, floral style wedding scene. However, people have been adapting this traditional look more towards Eastern influences; with native flowers and softer pinks altering the trend. One thing we highly recommend is mixing old and new botanical touches to achieve a truly romantic wedding venue.
Last year, Hygge was a booming trend among wedding venues. However, this year that has changed to the Swedish word 'lagom' meaning just the right amount. To picture this, think of large elegant spaces but with minimal features. Similarly, micro weddings are expected to be just as popular this year. Having an intimate venue is still a hot choice, just be sure you have enough capacity for guests.
Lastly, people are still sticking with countryside style weddings, and it's not hard to understand why. Take Low House Armathwaite for example, situated in the rolling hills of Eden Valley, Cumbria. The picturesque landscape is ideal for your special day.
If you are interested in making use of one of the most beautiful wedding venues Penrith has to offer, please contact us today. We can help make your vision become a reality.